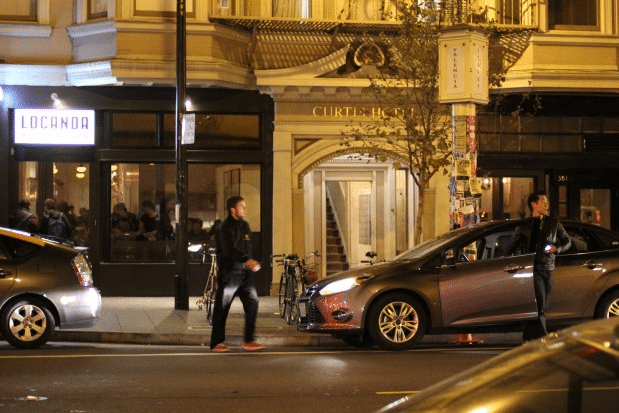 If you're in a high traffic area that doesn't have a lot of parking options, chances are you're considering valet parking for your restaurant right now. For what is often less of the price of parking, that could require a long walk, you could provide an affordable Los Angeles restaurant valet parking service to your customers that will allow them to immediately access your establishment. Is your restaurant packed every night? Then having a reputable Los Angeles restaurant valet company is likely a great choice for your business.
Best Los Angeles Restaurant Valet Parking Services
Los Angeles is a foodie's paradise. With adequate parking spaces and accessible lots being a scarce commodity in LA, it is recommended that your restaurant, cafe or bar be able to accommodate the flow of potential customers.
Why would you chance losing business due to a lack of adequate parking? Simply put, you shouldn't. Safe Valet Parking outpaces the competitors in speed and reliability.
Safe Valet Parking blends the latest computerized valet technology with world-class customer service to provide the most streamlined Los Angeles restaurant valet services available today. Provide your potential customers with the conveniences they deserve. Our Los Angeles Valet Services pay for themselves. You'll never lose business again due to lack of parking. Don't consider valet an upgrade, consider it the only way to operate a restaurant in LA.