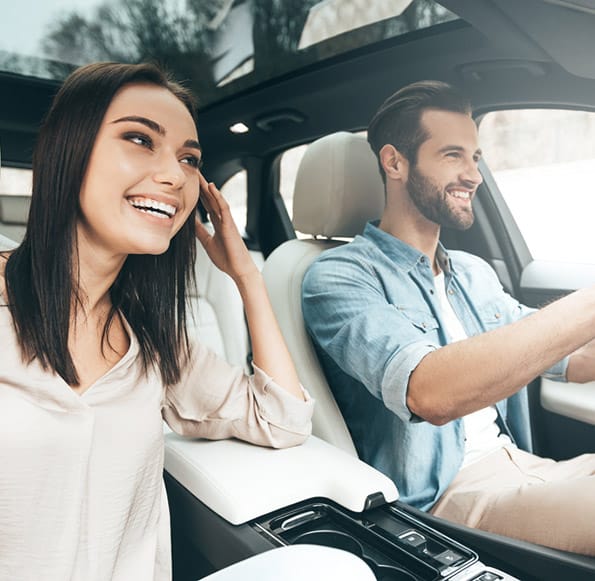 Welcome to
Safe Valet Parking Los Angeles
Safe Valet Parking has been providing the best Los Angeles valet parking services to hotels, restaurants, salons and businesses for over a decade. Your clients and customers deserve a hassle-free experience when visiting your business. It is no mystery that parking in Los Angeles is daunting and can often work against business owners. Why would you chance losing business due to a lack of adequate parking? Simply put, you shouldn't.
Safe Valet Parking blends the latest computerized valet technology with world-class customer service to provide the most streamlined Los Angeles valet service available today. Provide your potential hotel guests, customers and foodies with the conveniences they deserve. Safe Valet Parking outpaces the competitors in speed and reliability. Our Los Angeles Valet Services pay for themselves. You'll never lose business again due to lack of parking. Don't consider valet an upgrade, consider it the only way to conduct business in LA.
"I have used the "safe valet parking" on several occasions and was always impressed by their great service. They are outstanding in every aspect ; appearance , timeliness, guest relations , and efficiency. Strongly suggested !"
---
"I wanted to take time to thank you and your amazing team. They are awesome in what they do; really I have tried so many valet parking companies but this company is unique among all of them. You guys are really fast, safe, and friendly!!! "
---
"Wo0o0ow!!! I don't know how to thank you and your awesome manager! When I realized that I needed a shuttle service and I didn't ask for one, I really freaked out!! With only half of the car we had that night, each guest had to wait more than 10 minutes to get his or her car!!! But the way your manager handled it, each car was delivered in just a couple of minutes!! Your drivers did a great job up and down the hill fast in running and safe in driving."
---
Having professional Valet Services Los Angeles speaks volumes about your business and also makes for a great first impression. It says that you care about you customers. Safe Valet Parking Los Angeles is widely known for their dedication to efficiency, reliability and stellar customer service. Contact one of our knowledgeable sales associates today to find out how Safe Valet Parking can help elevate your business and take the customer experience to the next level.